OCICTIME, Craftsman Behind Your Brand
Whether you're a watch brand owner, a distributor, or a supply chain management company, OCICTIME is your craftsman behind the scene.
As a high-end watches manufacturer cultured in the values of traditional watchmaking with 23 years of experience, we own a whole set of facilities for watch grinding, polishing, assembly, and testing. Our in-house manufacturing capabilities enable us to closely monitor every stage of the production process, to ensure excellence in watch design and manufacture. These allow us to satisfy any watchmaking OEM & ODM, large or small.
Boasting a specialized R&D team and designers, we're able to offer you flexible one-stop service, from design to delivery. We will surpass your expectations in every stage from watch design, and development to shipment, and truly be the craftsman behind the brands we serve.
OCICTIME Serve High-end International Brands
Our service philosophy is to grow your watch business by leaps and bounds. Enhance your brand value with our crafted timepieces. With 23 years of experience, we have driven a series of high-value projects across the watchmaking industry to become our professional automatic and mechanical timepieces.
At OCICTIME, these precision timekeeping devices benefit from the attention of qualified hands faithful to traditional craftsmanship and watchmaking principles, while taking advantage of the latest information technology.
Customers' evaluation of us is reliable, and it is a trusted high-end timepiece manufacturer around them. We can only continuously improve the level of craftsmanship and service to give back to customers' trust.
1
Experience & Expertise
---
Years of industrial experience since 1999 has established us as a specialized manufacturer in watch design, development & watchmaking.
And this valuable experience can be transferred into workable solutions that help your watch business grow & leap.
With a professional team mastering timepiece expertise & know-how, we've successfully helped our partner grow from a small trader to an industry leader in the local market.
2
Facilities & Flexibility
---
Over 50 sophisticated watchmaking & testing facilities, with CNC cutting & grinding machines, allow us to complete your OEM or ODM project in short lead time & with high precision. In-house manufacturing also gives us the flexibility to react to your custom needs & produce the timepieces to your exact specifications. The difference between a great watch and an average watch resides in a continuous attention to detail and quality, from concept to implementation.
3
Craftsmanship & Consistency
---
Everyone at OCICTIME appreciates the craftsmanship in watchmaking.
Our well-trained watchmakers make sure that every timepiece made is of exquisite quality. As an independent manufacturer, we set high standards for our watches by implementing a strict management system throughout the whole process to ensure quality consistency. All watches equally benefit from experienced and competent hands faithful to techniques, supported with innovative 21st-century tools.
4
Service & Solution
---
At OCICTIME, we believe that the services we provide should be effective business solutions on your side. We believe that our clients' achievements are equal to our own. From concept to reality, from components to watches, from product to packaging, we place you at the center of our decision-making. We take the most complex requirements and utilize our proven processes to deliver your product on time, and ahead of your competition. We'll take care of what we specialize in so you can focus on your customers.
5
Price & Partnership
---
When we talk about partnership, we mean it's a long-term & win-win relationship between you and us.
Engaging in the industry for more than 20 years, we know very well the real cost of every component & every watch. To help our partner build & enlarge the customer base, to help customers expand market share and ranking, we're willing to share part of the profits by offering more reasonable prices. Working with OCICTIME means that you're always getting the most competitive & affordable prices.
6
Innovation & Inspiration
---
Watchmaking is a traditional business, but watch design is fashion. Great watch design can help your brand stand out & bring you more customers. Taking pride in our in-house R&D team & designers, we'll come up with new models every month with ideas & stories incorporated into each design. We take a uniquely bespoke approach to the development of all your branded and private label OEM and ODM projects. So, partnering with OCICTIME gives you an endless inspiration to keep your watch business moving.
7
Watch Gift Box Supply
---
Product presentation is important to most products today, but watches are particularly sensitive to how products are received and displayed. We offer highly customizable standard gift box solutions that enable both color and image branding while meeting your watch product needs for premium, specialized packaging solutions. Our personalized watch gift boxes can greatly enhance the luxury appeal of your product, providing a refined customer experience and a practical and effective way to store your watch during its ownership.
8
Watch Drop Shipping
---
As one of the professional watch dropshipping suppliers in China, who has over a decade of experience in the logistical challenges faced in efficient transportation and delivery of premium watch products to a global market, OCICTIME has built robust processes and transportation solutions to meet the needs of watch companies around the world. Our drop shipping solution can provide you with a quality and seamless user experience from order to delivery. Whatever your watch dropshipping needs, we can always offer you the complete solution.
9
Market Expansion Services
---
We understand that it can be a challenge to manage the logistical, on-ground operation of your sales initiatives in regions where you lack a physical presence. But in a global market, you also cannot simply ignore potential customers. Instead, we are the reliable partner you need, providing a range of logistics and after-sales services for your brand and customers. Leaving you to build your brand and product awareness. While you focus on your sales, we will take care of everything else. Such as Watch Warehousing, After-Sales Services, Repair Services, etc.
945
Number of projects developed
---
13
Client's longest cooperation year
---
68
Total number of transaction customers
---
13M
Highest annual sales in US Dollars
---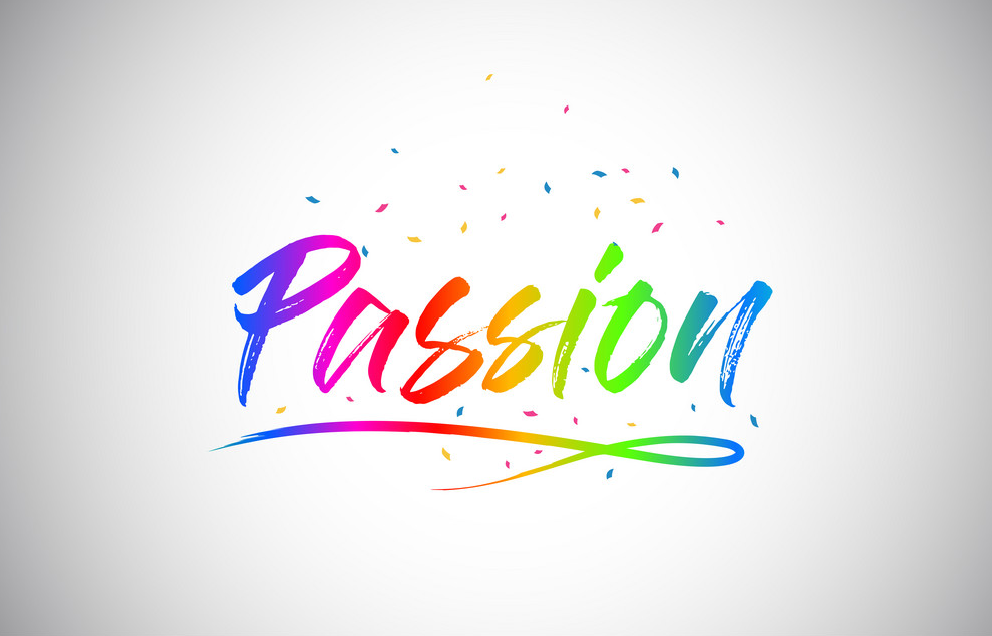 Creative passion is the key to brand success
Over the past 10 years, OCICTIME has successfully accompanied young entrepreneurs and global brands alike on the very special journey of creating, more than just a watch project, a real brand, and a profitable company.
Watches have a very particular aura on people, on top of being timepieces they are often piece-talk. So, creating a watch brand is almost always about passion.
Creative inspiration comes from life, so it is our lifelong pursuit to design recognizable products.
Crowdfunding platform customer cooperation first choice
On top of our traditional watch manufacturing offers, we have created a range of Crowdfunding Solutions for business persons wanting to venture into a timepiece creation adventure. Whether you are a young entrepreneur in the garage of your parents, a seasoned business woman or an executive in a global brand, OCICTIME Crowdfunding Solutions are the most time and cost-effective way to get into business. Having a Watchmaker Around You, every step of the way is how you will feel. Select your Crowdfunding Solution and get on board!
From brand concepts and designs to prototypes and finally mass-production, you will benefit from our 25 years of experience and our complete team of talented creatives and seasoned engineers making your watchmaking journey more about passion and solutions than frustration and headaches.
STARTUPS
$8868
---
One Watch Design
Design Brief
Design Sketching
2D Product Design Mock-Up
Quotation Offer In Details
Packaging Customization
Technical Drawings
Production Cost Analysis
3D Rendering (3 Views)
Logo Design
One Working Prototype With Quartz Movement
ENTREPRENEURS
$13495
---
Two Watch Designs
Design Brief
Design Sketching
2D Product Design Mock-Up
Quotation Offer In Details
Packaging Customization
Technical Drawings
Production Cost Analysis
3D Rendering (3 Views/Design)
Logo Design
Two Working Prototypes With Quartz Movement
BRANDS
$18685
---
Three Watch Designs
Design Brief
Design Sketching
2D Product Design Mock-Up
Quotation Offer In Details
Packaging Customization
Technical Drawings
Production Cost Analysis
3D Renderings(3 Views/Design)
Logo Design
Three Working Prototypes With Quartz Movement
---
Do you have any questions about creating your own watch brand?